Diamond Certificates
The Diamond certification provides verifiable information about the quality of your stone and makes your diamond traceable. When a diamond has been certified it means that it has been examined by an independent gemmological laboratory who provide an unbiased and expert assessment of the quality and grading. All our pieces are certified via the most globally renowned certificates within the diamond industry namely the GIA and IGI which ensures that your stone is of a premium quality. A
certificate does not give any indication of a diamond's monetary value.
What are the best
certificates?
Certificates are a smart thing to look for when purchasing a diamond, but be aware as not all certificates are created equal and some are more detailed than others. Below are two of the top gemmological laboratories worldwide who provide the most detailed and highest quality diamond reports: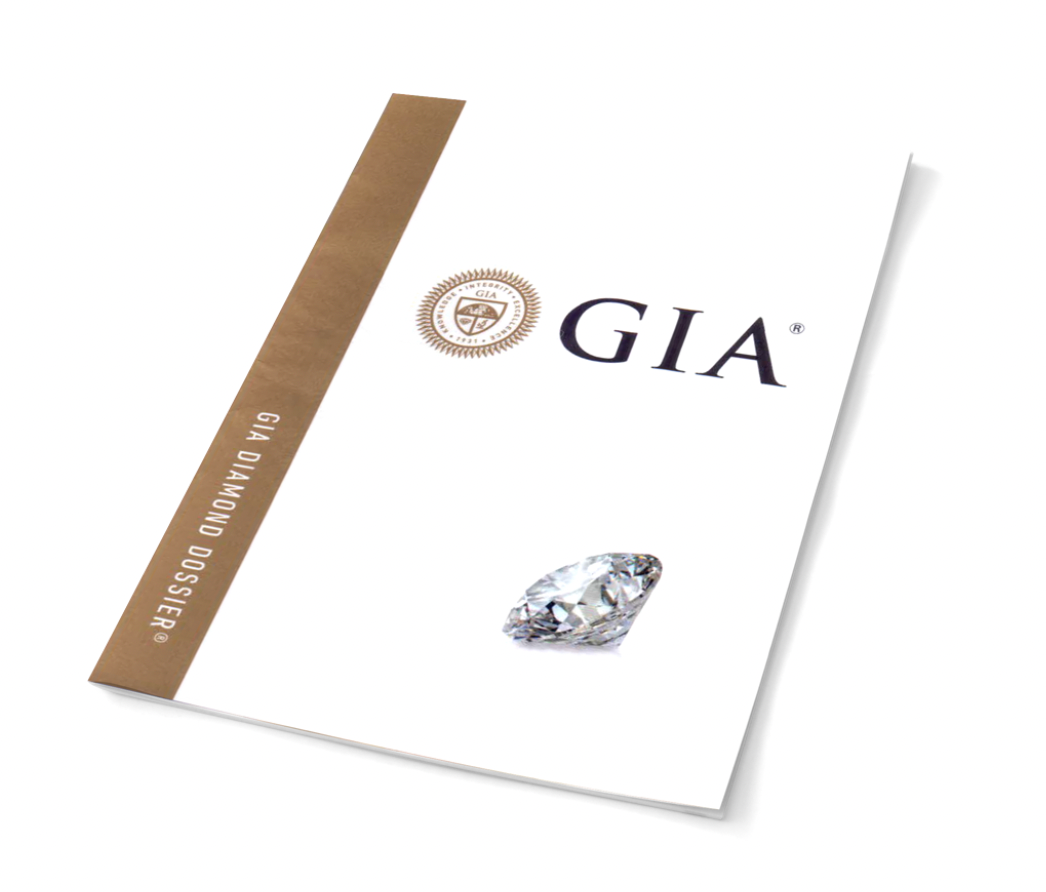 GIA - Gemmological Institution of America
The GIA is regarded as the highest authority in certification and education in diamonds and precious gemstones since its inception in 1931. A non-profit organisation which created the standards by which we measure the 4Cs today, they employ the most stringent of testing standards of any certification body.
They have been the International benchmark for diamond certification since they created the first reports in 1953. As well as creating the 4Cs they also provide free education guides as well as offering jewellery and gemstone degrees worldwide.
VERIFY YOUR REPORT (https://www.gia.edu/UK-EN/report-check-landing)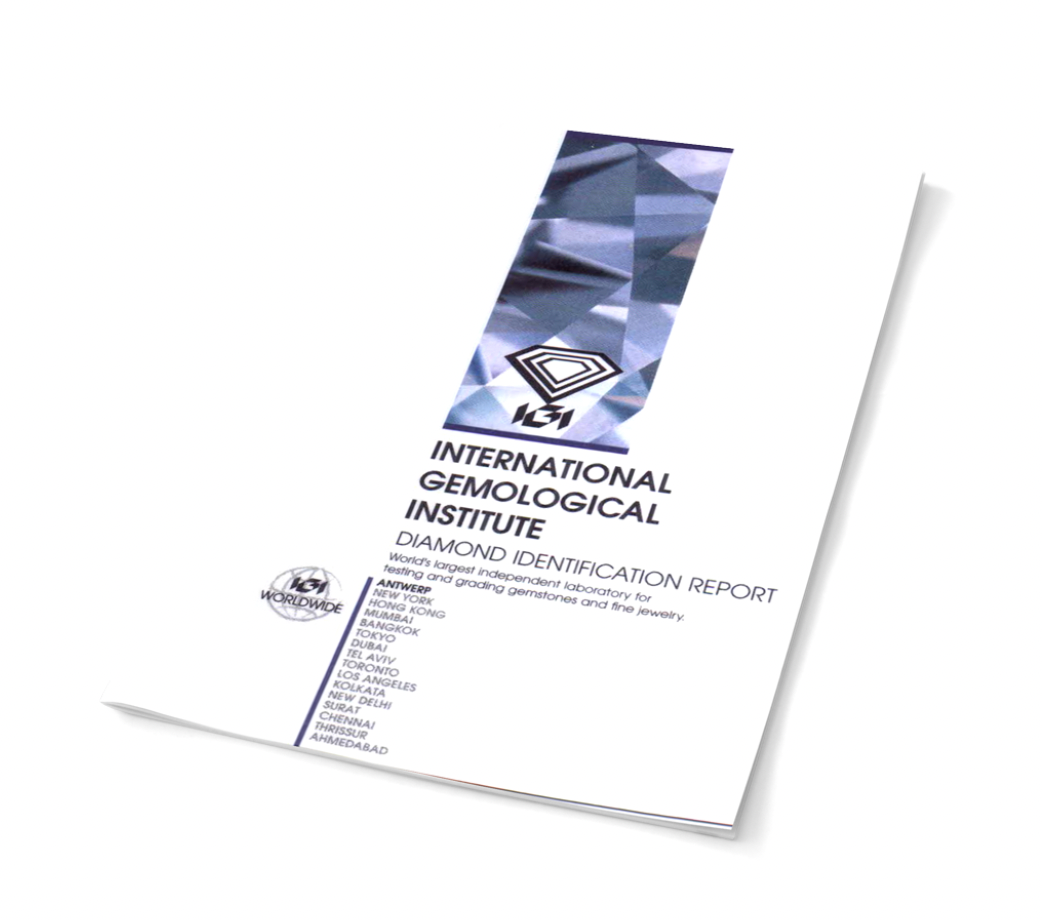 IGI -International Gemmological Institute
The IGI is the largest certification body in the world, with
17 offices globally. They have employed cutting edge industry standards since they first opened their office in Antwerp in 1974. Antwerp is well known as the diamond capitol of Europe and IGI have the oldest offices there.
Continually employing the most state of the art
certification techniques, from laser embossing diamonds with their unique certificate number to offering repair and re-cutting services for damaged diamonds.
VERIFY YOUR REPORT (https://www.igi.org/verify-your-report)