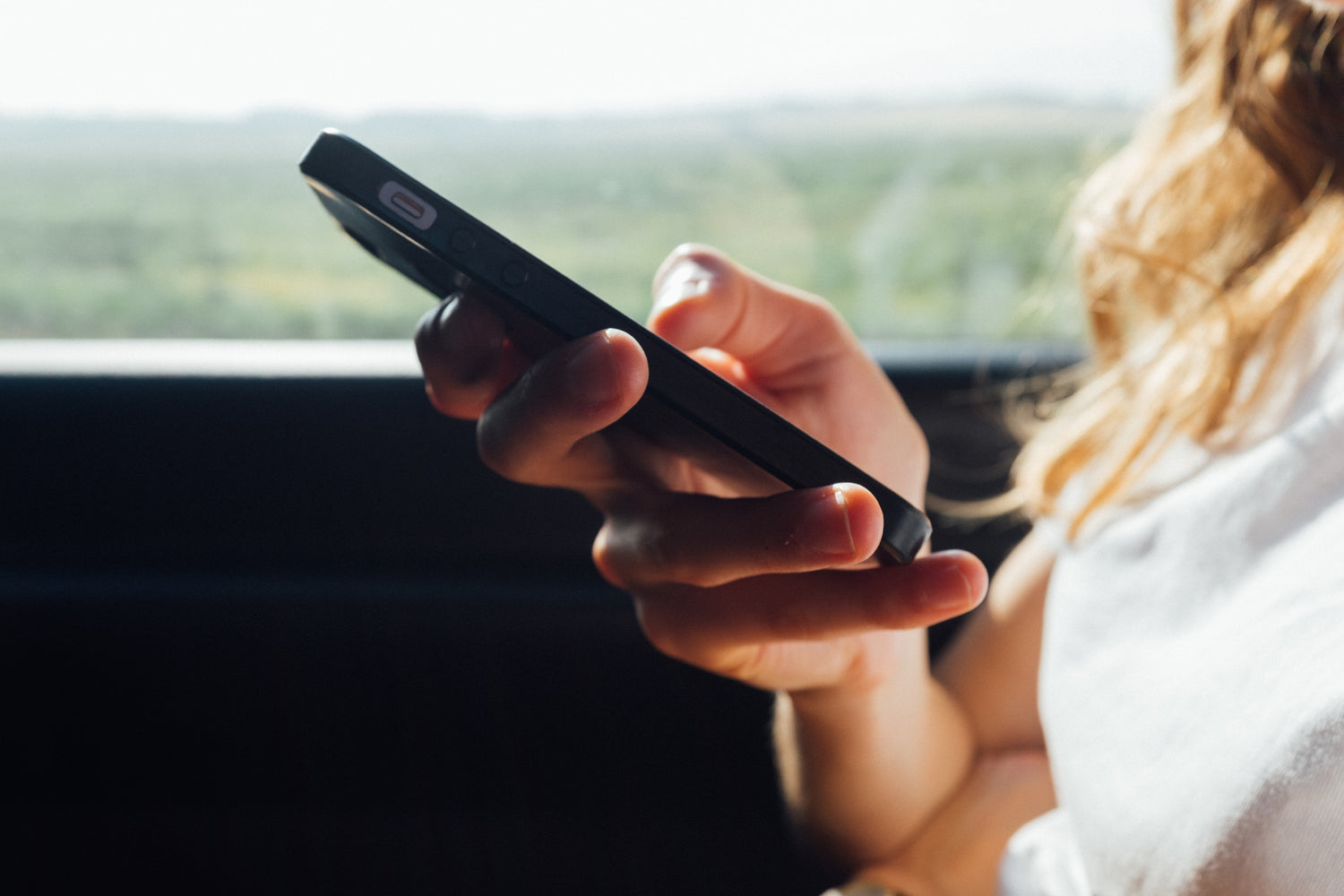 You can book an appointment to either get on a phone call/message us or visit us at our working space in Copenhagen where we understand key details such as your choice of jewellery, budget and time-frame.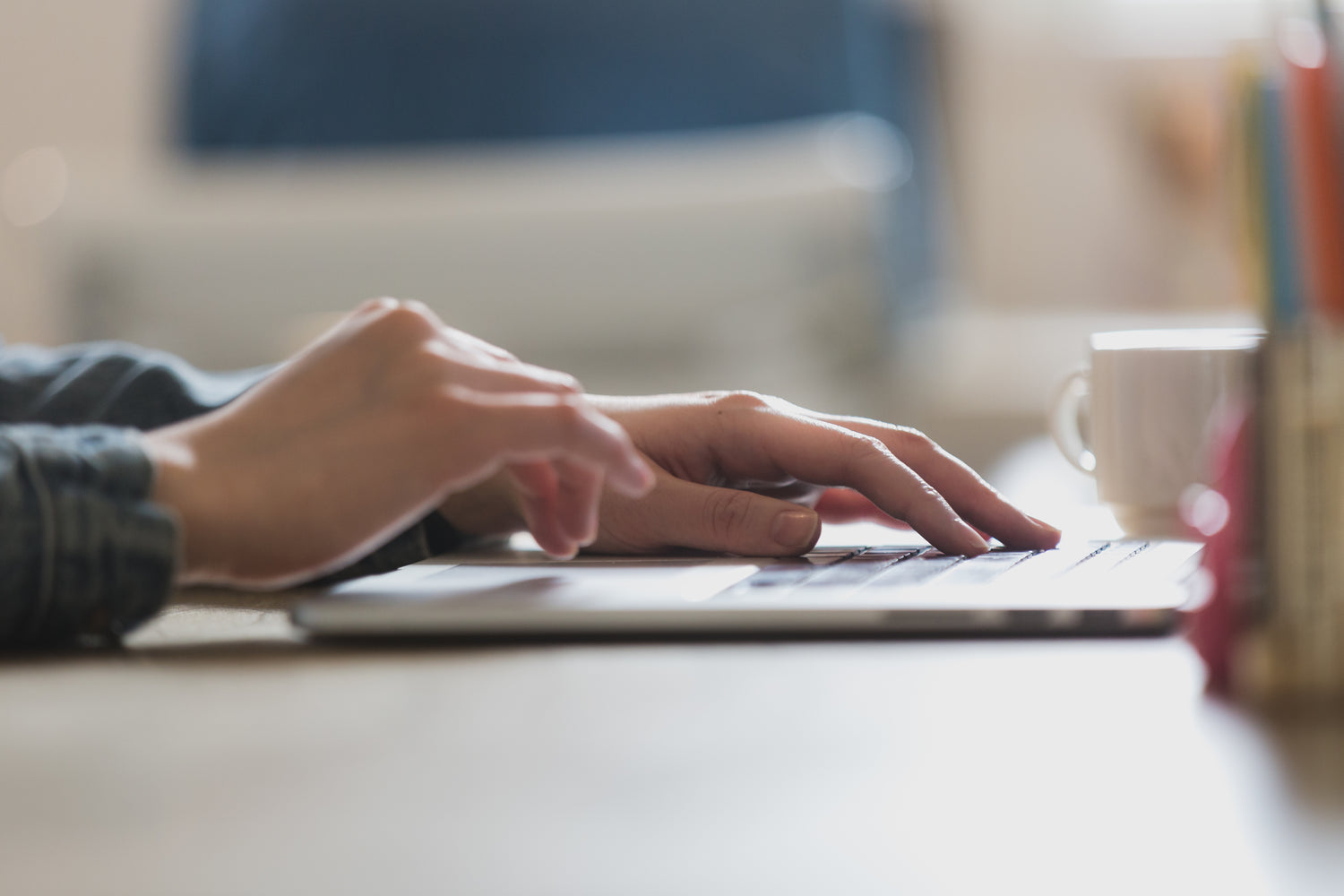 You will receive a quotation based on the information you provide (design, pictures, shape, measurements etc.) We offer unbeatable price quality ratio due to our ability to procure diamonds directly from the manufacturer and by avoiding a traditional distribution chain.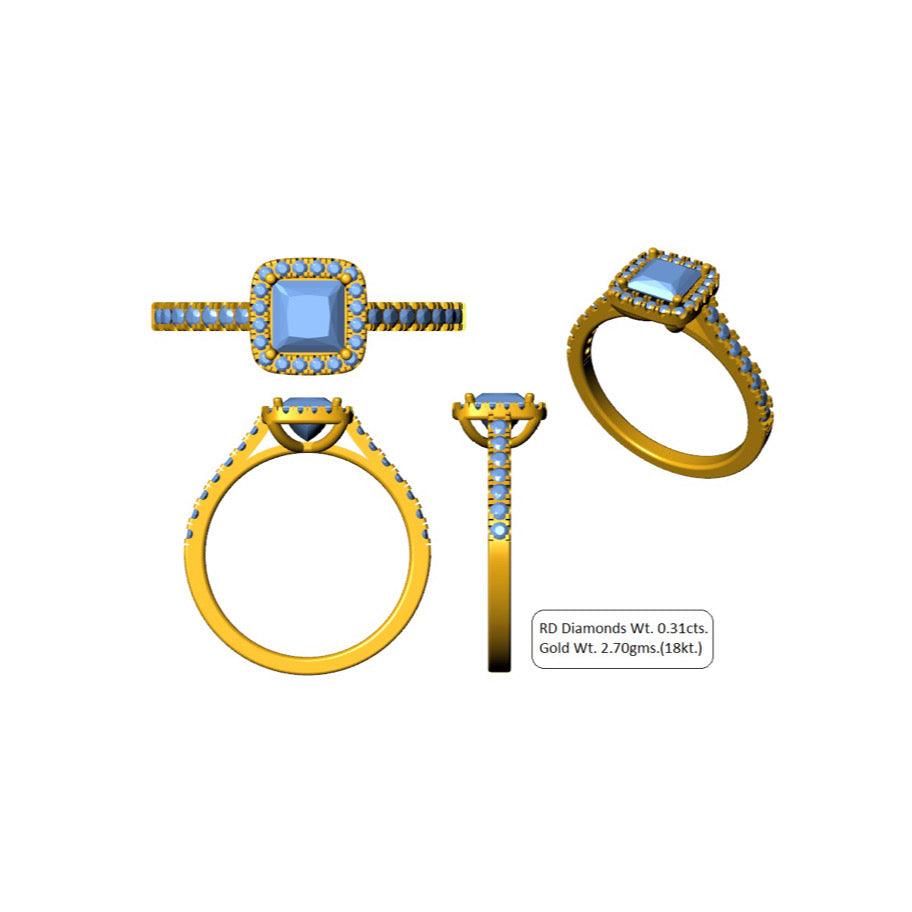 Once you are satisfied with the budget and confirm your order, we will create a 3D model of your design, using CAD software. This 3D model will demonstrate, as closely as possible, the look of your desired jewellery.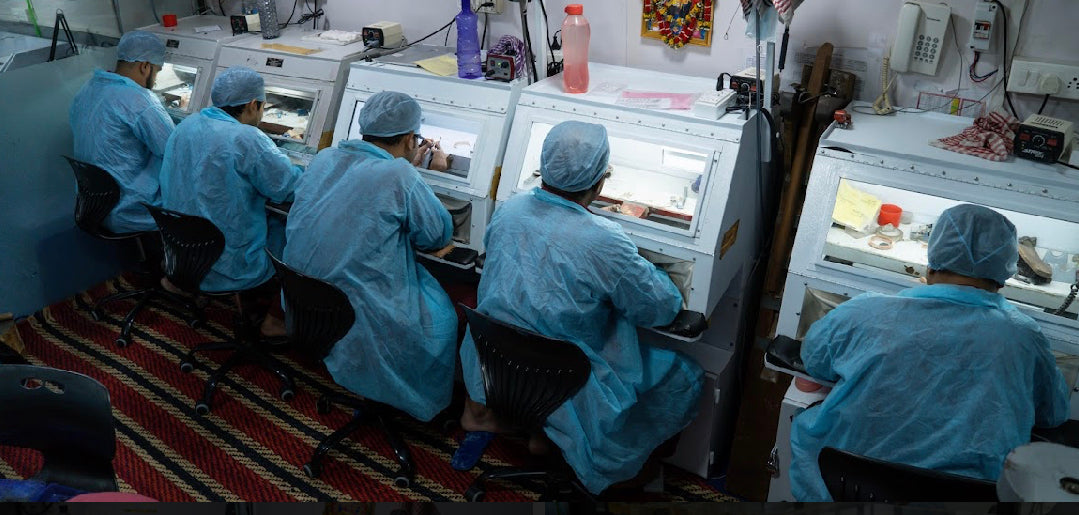 Our expert artisans create your bespoke jewellery using traditional methods and only the finest materials to bring to life an heirloom that can be passed down from one generation to the next. We strive for perfection in every piece of jewellery we deliver.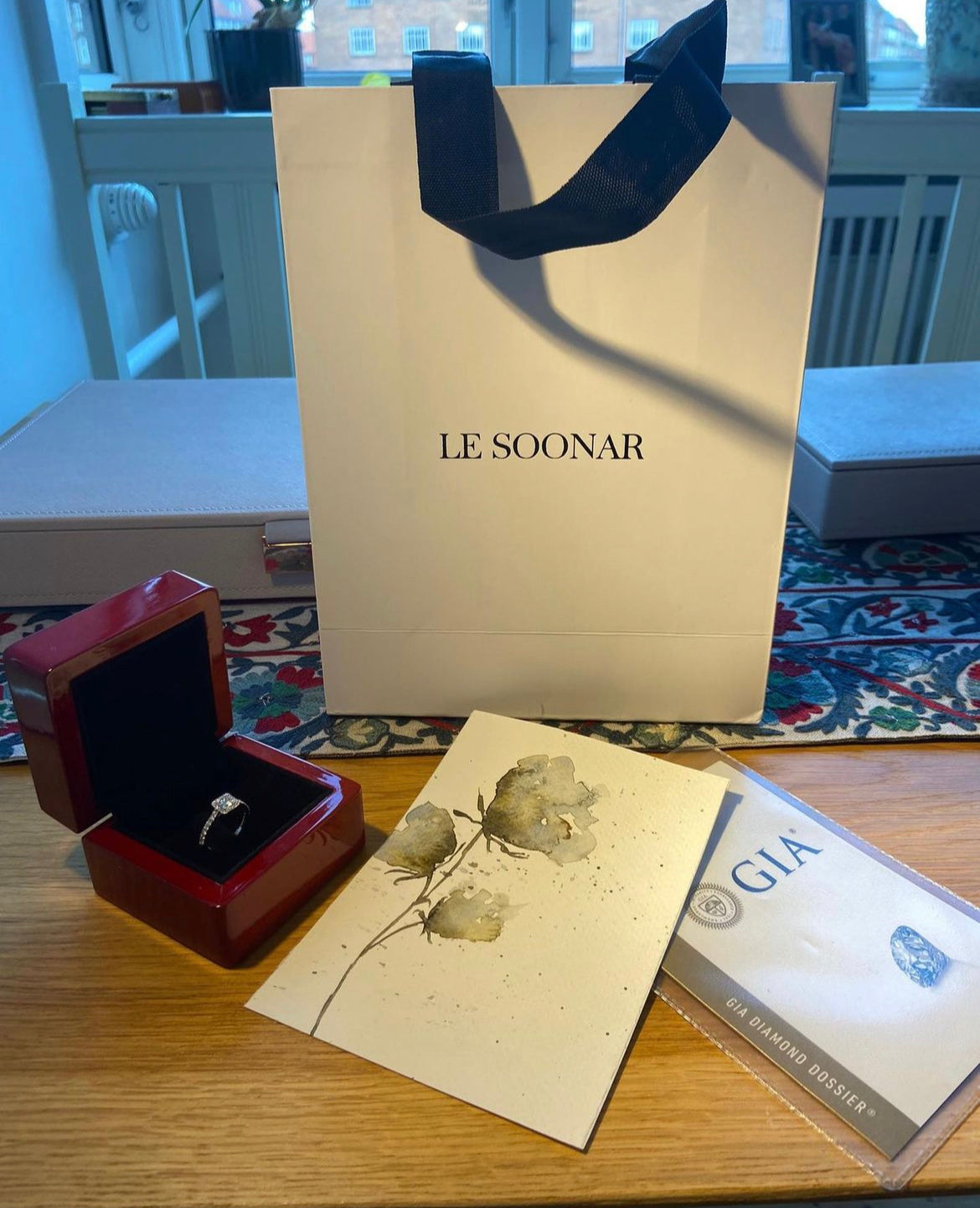 The final jewellery , a magnificent and unique piece, handcrafted as per your personal wishes, within your budget and with the highest quality will be delivered to you.